Who We Are
Our Team & Leadership
We are governed by a Leadership Team, comprised of our Pastor and seven lay members of our community voted into service by a gathering of the whole body. Each Council member serves as a chair to a church/ service area.
Pastor Joel Anderle
Pastor Joel received the call to Community Covenant in 1999.  He has helped lead several phases of Community Covenant's life over time.  He is invigorated by pastoral work and spiritual life.  He and his wife, Dr. Janine Post-Anderle, DNP, have six grown children, including first son-in-law.   He enjoys reading broadly, listening to many genres of contemporary music, time at Pilgrim Pines and with family.
Pastor Bekah Lindberg
Pastor Bekah is the Connections Pastor at Community Covenant Church. With extensive study of the Old Testament, she loves to interact with the stories of the Bible and teach and help apply them to all age groups, nursery through seniors! Pastor Bekah grew up in the mountains of Washington State and is enjoying the landscape and culture of the North Shore. When she is not at CCC, she can be found exploring the outdoors, walking along the shoreline, swimming, downhill skiing, practicing photography, playing board games, and spending time with her puppy Pippin.
Pastor Ronald (Ronn) Huth
Pastor Ronn has been an Assisting Pastor at Community Covenant since January 1990 when he started under Pastor Jim Anderson after leaving his position as North Shore Young Life Area Director since 1977. Ronn and his wife Bonnie are originally from Lancaster County PA. They have 5 adult children and 11 adult grandchildren. They lived in Hamilton until 2019 when they sold their home and built an in-law unit attached to their youngest daughter's home in Rowley. Bonnie retired as Head Nurse at Gordon College Health Center where she worked 30+ years.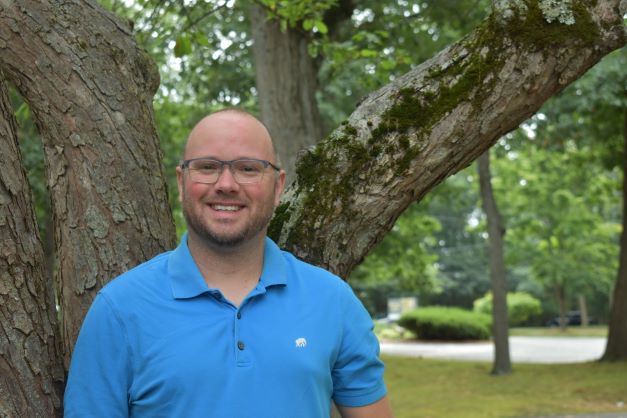 Austin Klipp
Position: Music Director
Hometown: Lexington, MA
Hobbies/Interest: Bike riding, visiting breweries and following sports
Favorite Vacation Place: London
Eric Cade
Position on Leadership Team: At-Large
Hometown: Beverly, MA

Hobbies/Interest: Travel, Hiking, Theatre and College Basketball

Favorite Vacation Place: Disneyland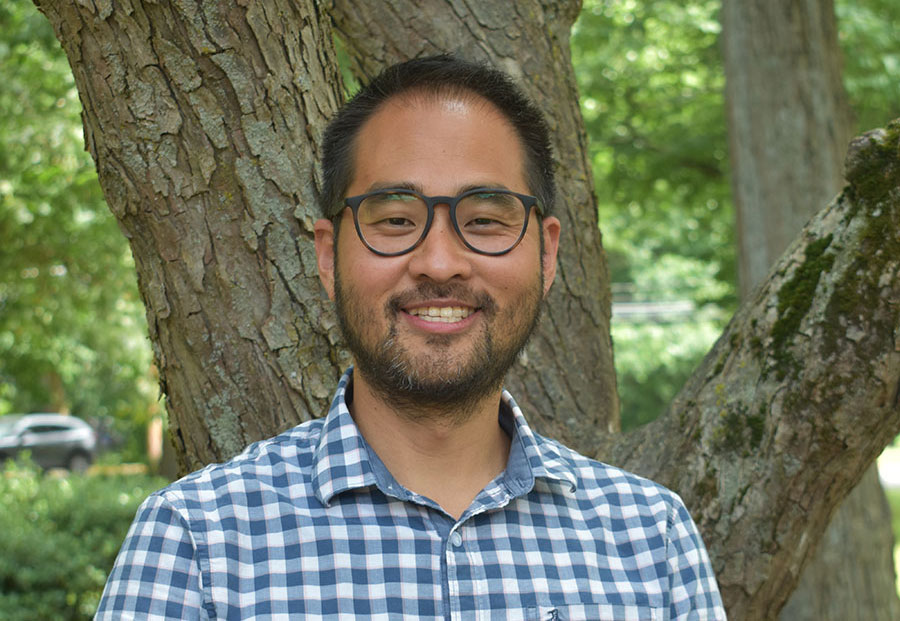 Jong Kwan "JK" Park
Position: Chairperson
Hometown: Tough question for someone who's lived all over the US, but for now, I'll go with Beverly, MA
Hobbies/Interest: Watching/playing soccer. Reading a captivating novel. Listening to new musical artists. Finding the best chicken wings.
Favorite Vacation Place: Another tough one. Somewhere warm, near a body of water (preferably the ocean), with access to fun activities (e.g. paddle boarding, boogie boarding, hiking) and a variety of delicious food options. Hawaii!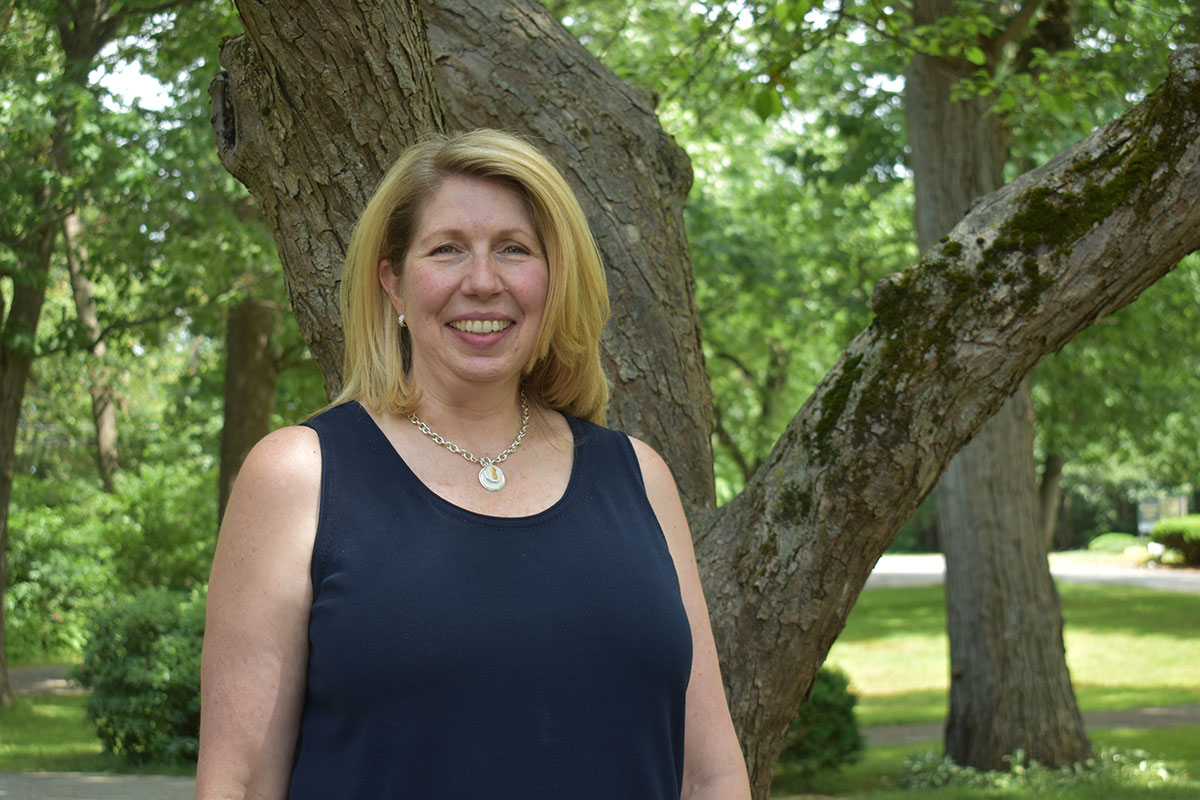 Julie Doe
Position: Finance Officer
Hometown: Johnsonburg, PA
Hobbies/Interest: Gardening, cooking/baking, playing, walking and training my pup Luna, family time
Favorite Vacation Place: West Coast of Ireland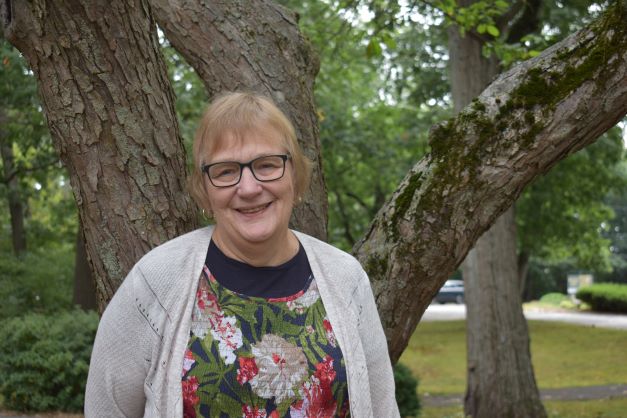 Carolyn Rasanen
Position: At Large
Hometown: Seattle, Washington
Hobbies/Interest: knitting, basket weaving, reading
Favorite Vacation Place: Also Mount Rainier, WA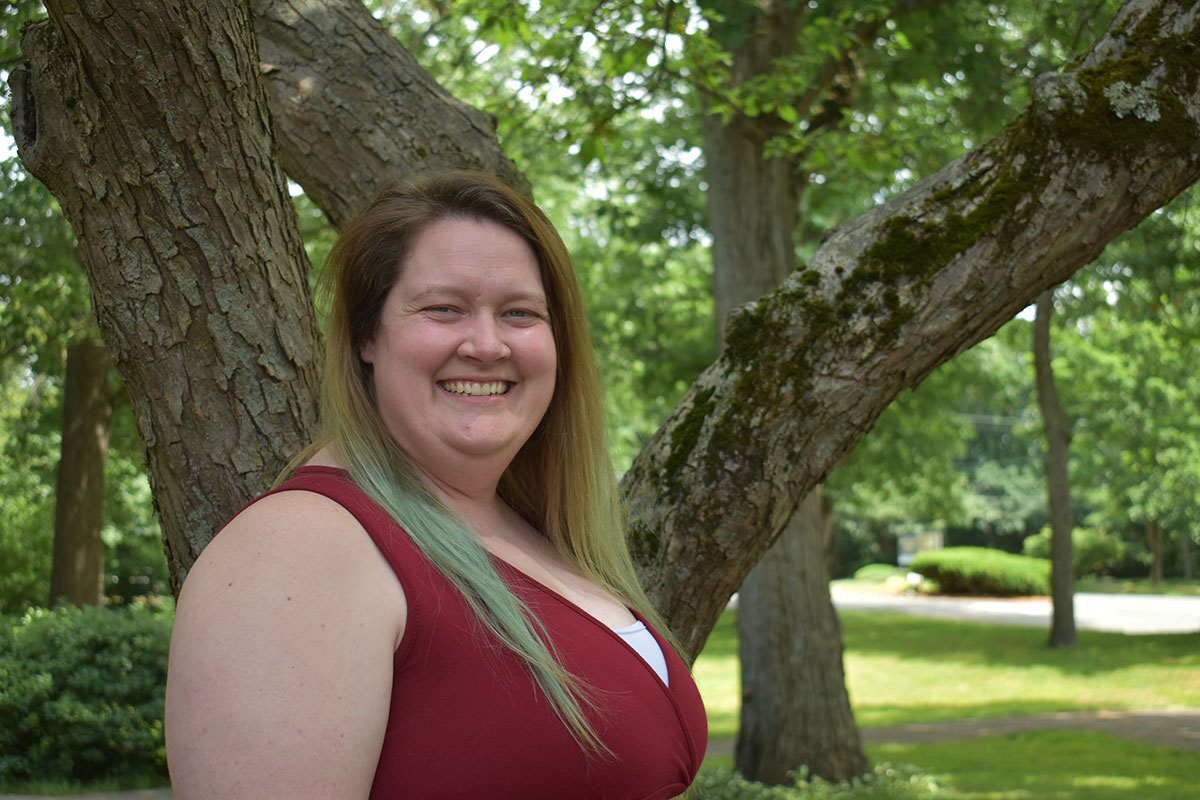 Heidi Hakes
Position: At Large
Hometown:
Hobbies/Interest:
Favorite Vacation Place:
Kristen Cooper
Position: At Large
Hometown: Chicagoland
Hobbies/Interest: Landscaping, jogging, family hikes, cooking
Favorite Vacation Place: Anywhere family and friends are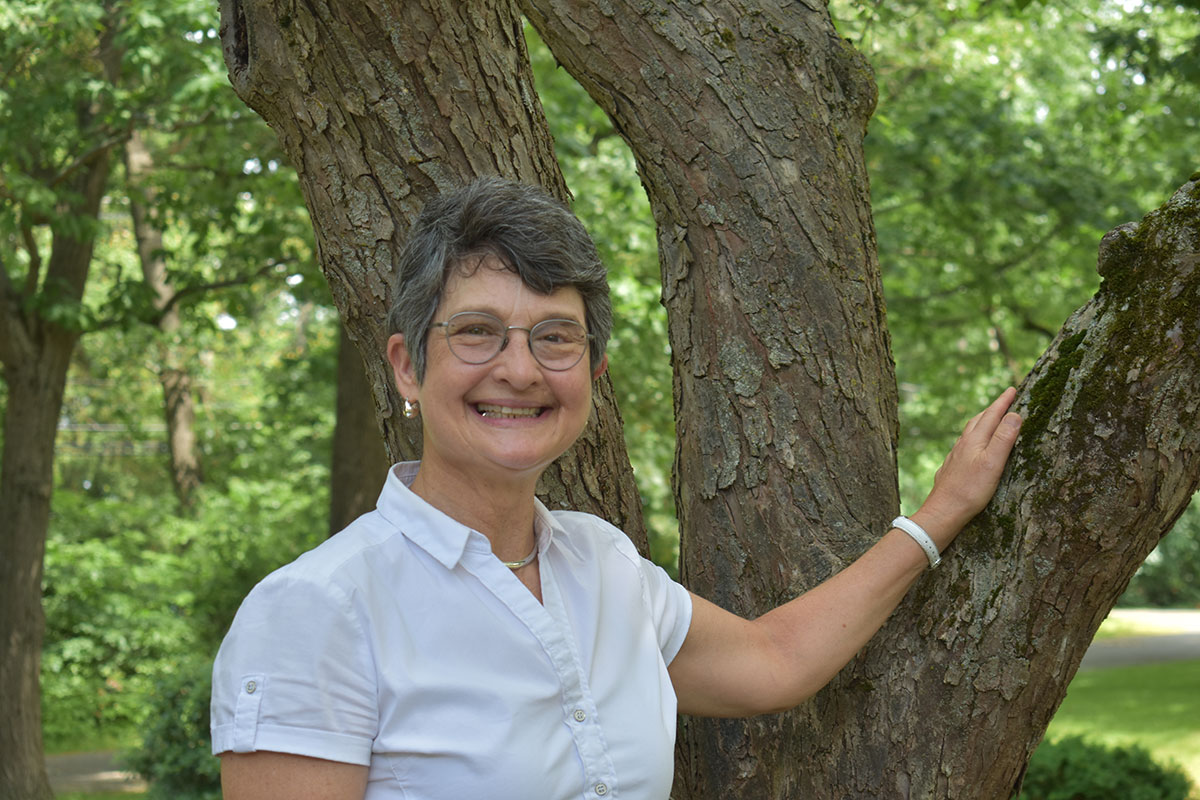 Cheri Sperr
Position: At Large
Hometown: Needham, MA
Hobbies/Interest: Biking, campfires, sharing meals with friends
Favorite Vacation Place: Ireland & Northern Ireland